We combine our resources and experience to offer a full service and do what we love the most; gathering the best of the countries we visited and lived in.
We also interact with professionals from each corner of this great Blue Marble to offer services your business needs.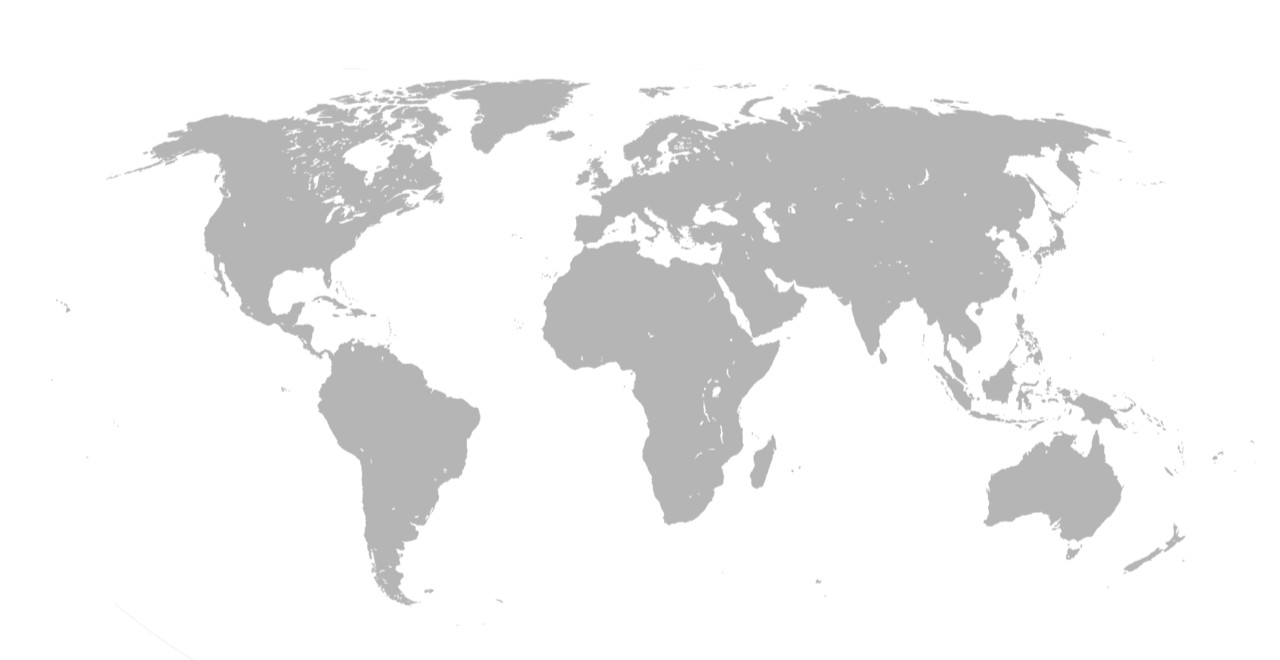 We thought we would have to sell our services ourselves but our previous clients are doing it for us!
Mariana and Jesper are an incredible team. Hard working, experienced and always the highest quality work- i recommend them constantly!
I paid someone to create a website for me on the cheap and the result was horrible. Only days before I needed to reveal the site I reached out for some help and Jesper was right there. In just a few short days he created a site I can be proud. He listened to what I wanted, worked with me on revisions, and explained anything I didn't understand. I will use Blue Marble Office again and have already recommended them to others.
Mary came to my rescue after I called for help with my two businesses - as an entrepreneur , there are only so many things you can do within 24 hours. In spite of being in different time zones Mary was ultra responsive, extremely friendly, professional and on point, even when I gave her crazy deadlines.If you're looking for a trustworthy assistant, the guys at Blue Marble Office are your best shot.
Mary and Jesper helped me with creating my company logo and website! They did a great job! They made it very easy and I'm very happy with their work! The work they did was fast and done well!!! Thank you Mariana and Jesper!
I needed some audio files transcribed very quickly. I need a quality transcription, that is when I turned to Mariana with Blue Marble Office. She said she could guarantee a fast turn around. She also delivered an exceptional product that far exceeded my expectations. To say I am happy with the services provided is an understatement. I am excited to have found Mariana/Blue Marble Office as my go to person for transcription!
I have worked a couple of times with Blue Marble office they are very professional and I absolutely love their work.
Amazing, great communication, made suggestions and was extremely professional! Will use again.
I was in desperate need of help on my website as it was totally off brand and clunky. Jesper listened to my requirements and was so easy to work with and professional. He was fast and efficient, smart and friendly. The website looks just how I wanted it to, is beautiful and on brand and he pulled it all together in such a short time frame! So happy - thanks so much!!
i tried to do it all on my own, but then I realized just how lost -- and frustrated I was. But the people at Blue Marble were patient and able to explain everything in a way I could understand (without all the techie condensation ) - I'm really happy- My website will be live soon, and I really feel I can handle most of the things I need to do for it. I'm so glad I hired them. Thank you
I heard about Blue Marble Office (Mariana) through our mutual connection. She is quick, sweet and friendly. We connected instantly. Both Mariana and Jesper are very professional and friendly at the same time. Very easy to communicate with.Excellent service both for their marketing, admin and graphic design work. Thank you Blue Marble Office for your service!Highly recommended!
Work was finished in a timely fashion, with great communication back and forth!
I have loved my experience with Blue Marble. Mariana has been a joy to work with and I am so happy I've found her. Highly recommend.
Friendly, professional and knows her stuff. Great to work with. I hope to cross virtual paths again