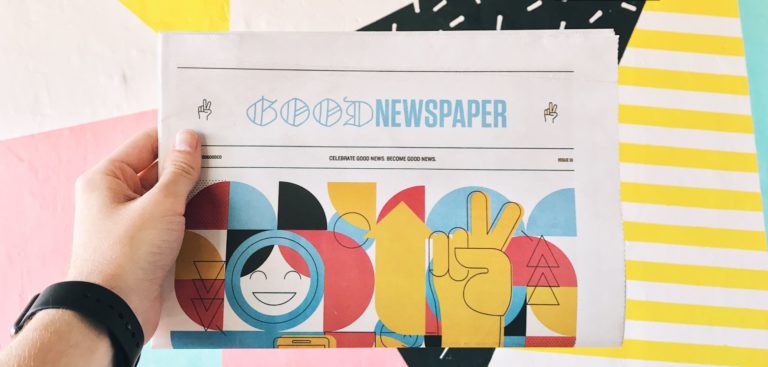 BMO News
Hi everybody, Do you want to know what's new at Blue Marble Office?
We have some good news!
Read More »
Adventures
After living in Mexico for exactly 2 months, walking around town, meeting new people and experiencing Mexican culture; we realized that our Mexican friends do some typical things that we find completely new to us.
Read More »